At Access Dental, Dentures & Implants we believe our patients deserve to have the most information and newest technology available to make the right choices with their dental health. Our doctors and staff take the necessary time to explain all the treatment options available to our patients ensuring that they will receive the best possible outcome. We accept almost all dental insurance plans including Envolve for Homestate Health, DentaQuest for MissouriCare, MO Healthnet, United Healthcare Community Dental, Care Improvement Plus, Met Life Dental, Delta Dental, Tricare, and others. We will handle your insurance claims for you. We will call to get your benefits, file your claims and keep track of what services for which you are eligible. As you navigate through our website you will find a wealth of information about dentistry and current available procedures, as well as the practice and our staff. Feel free to contact us if you have any questions.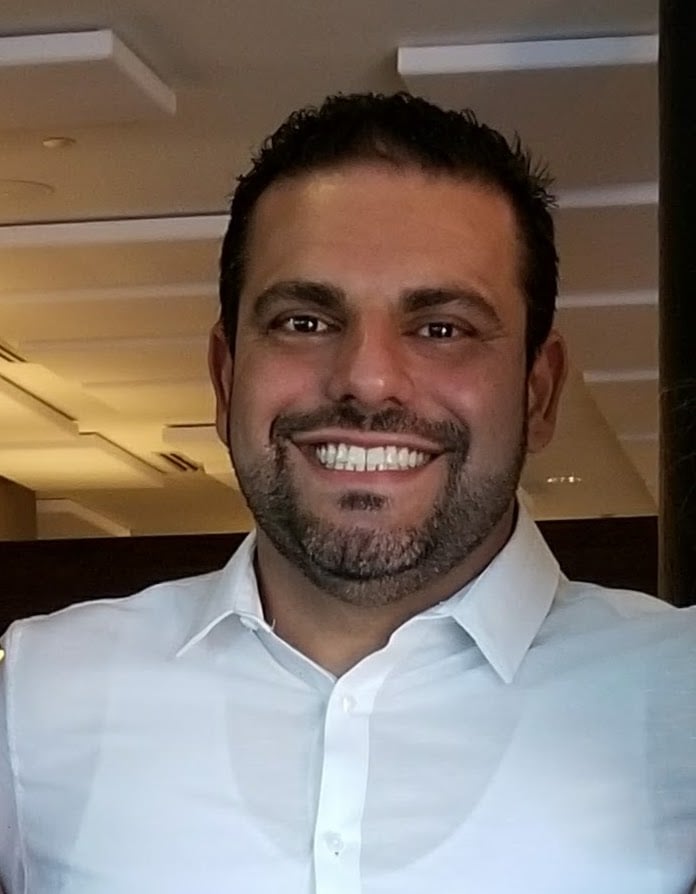 dr. Arrash Ahmadnia, General Dentistry
Dr Ahmadnia grew up in Southern California and graduated from the USC Herman Ostrow School of Dentistry in 2005. His mother also Graduated from USC, but in 1987. Dr Ahmadnia loves helping people and always tries to be fair and kind. He enjoys all aspects of general dentistry, including implant placement and cosmetic make overs.
During his free time, Dr Ahmadnia enjoys the outdoors, especially fishing. Most of his free time is taken up by his fantastic kids, age 18, 16 and 12.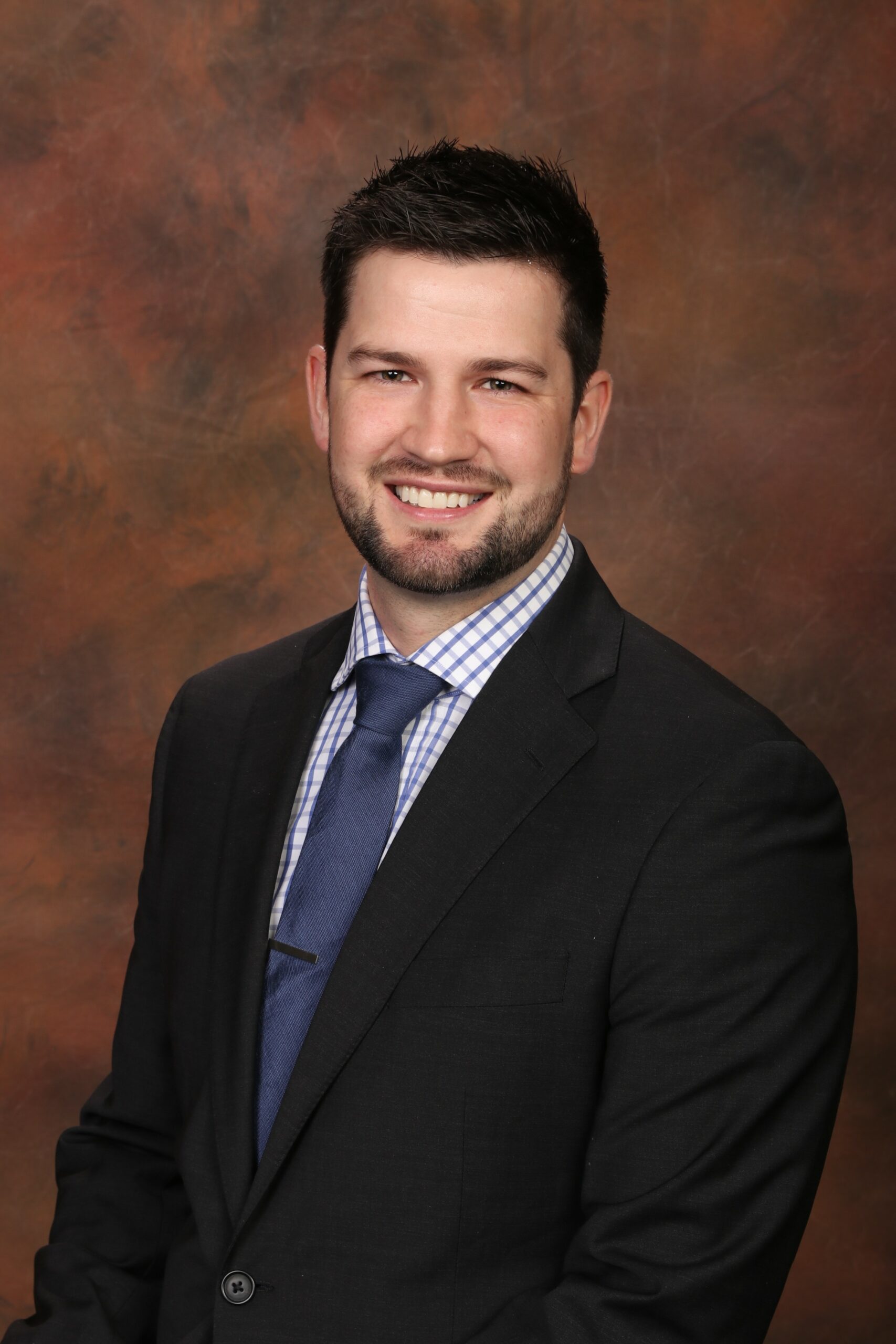 Dr. Calen Rhodes is a husband and a father to 3 beautiful little girls. He was raised in Idaho, Utah, and Arizona. However Dr. Rhodes and his family have now found their permanent home in the beautiful Ozarks. Dr. Rhodes enjoys being outside with his family and large Great Dane. He enjoys cars, putting things back together, and serving others. Dr. Rhodes loves dentistry and being able to provide life changing care to his patients.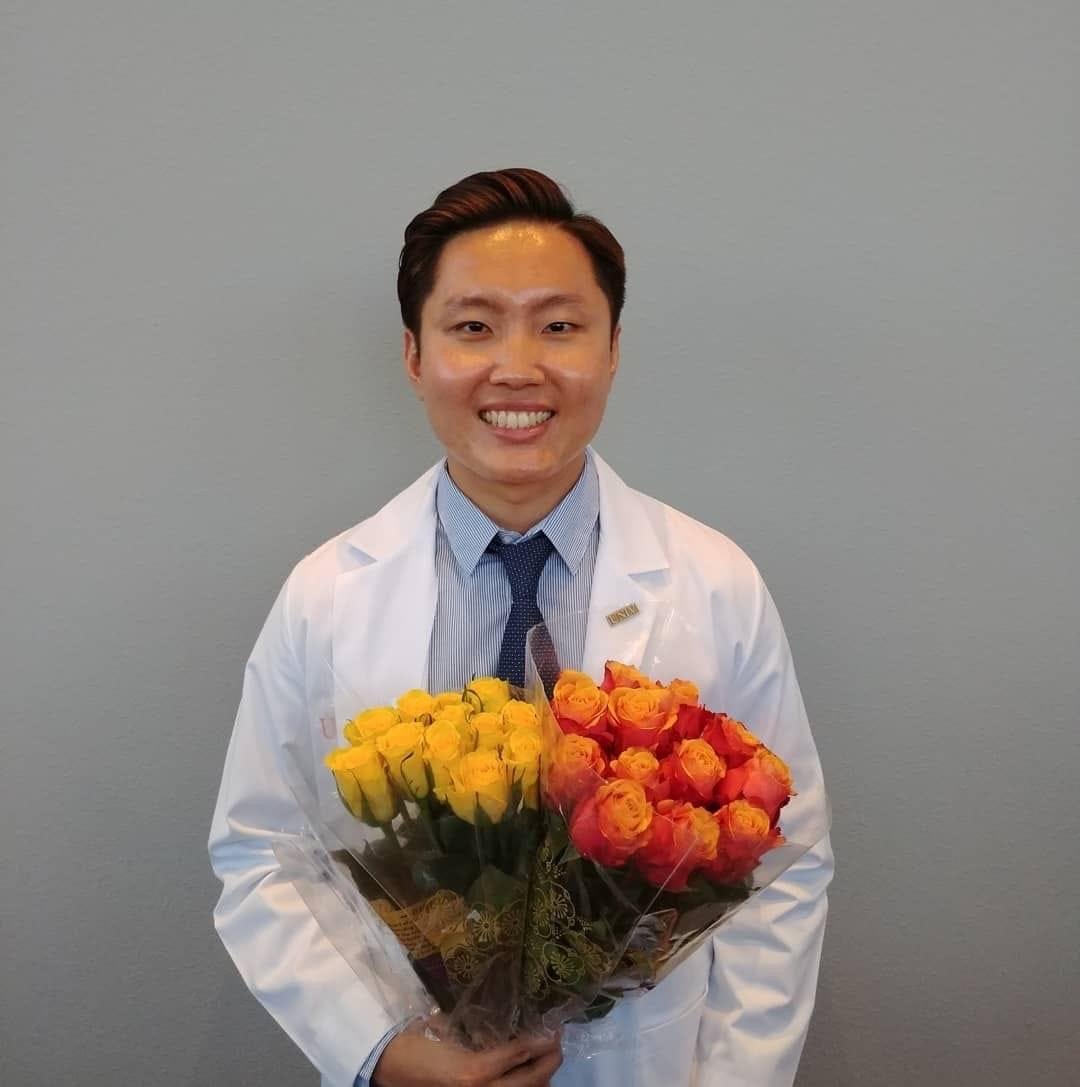 I grew up in Las Vegas, Nevada and have been serving in the U.S. Army Reserve for 8 years now. I'm always striving to learn the latest research and technology to better serve our patients and community. In my free time, I like playing drums with the church group and exploring neat and fun places in Missouri. I am looking forward to providing the best quality dental care at our office."
Dr. Spencer Rice is a graduate of Midwestern University College of Dental Medicine-Arizona. He is originally from a small town in Southern Idaho. He enjoys the outdoors, hunting and fishing. He loves to spend time with his wife and three little kids. In his spare time he likes to play golf, pickleball and all other sports. Dr. Rice is passionate about dentistry. It's Dr. Rice's favorite when he can help give back a patient's smile.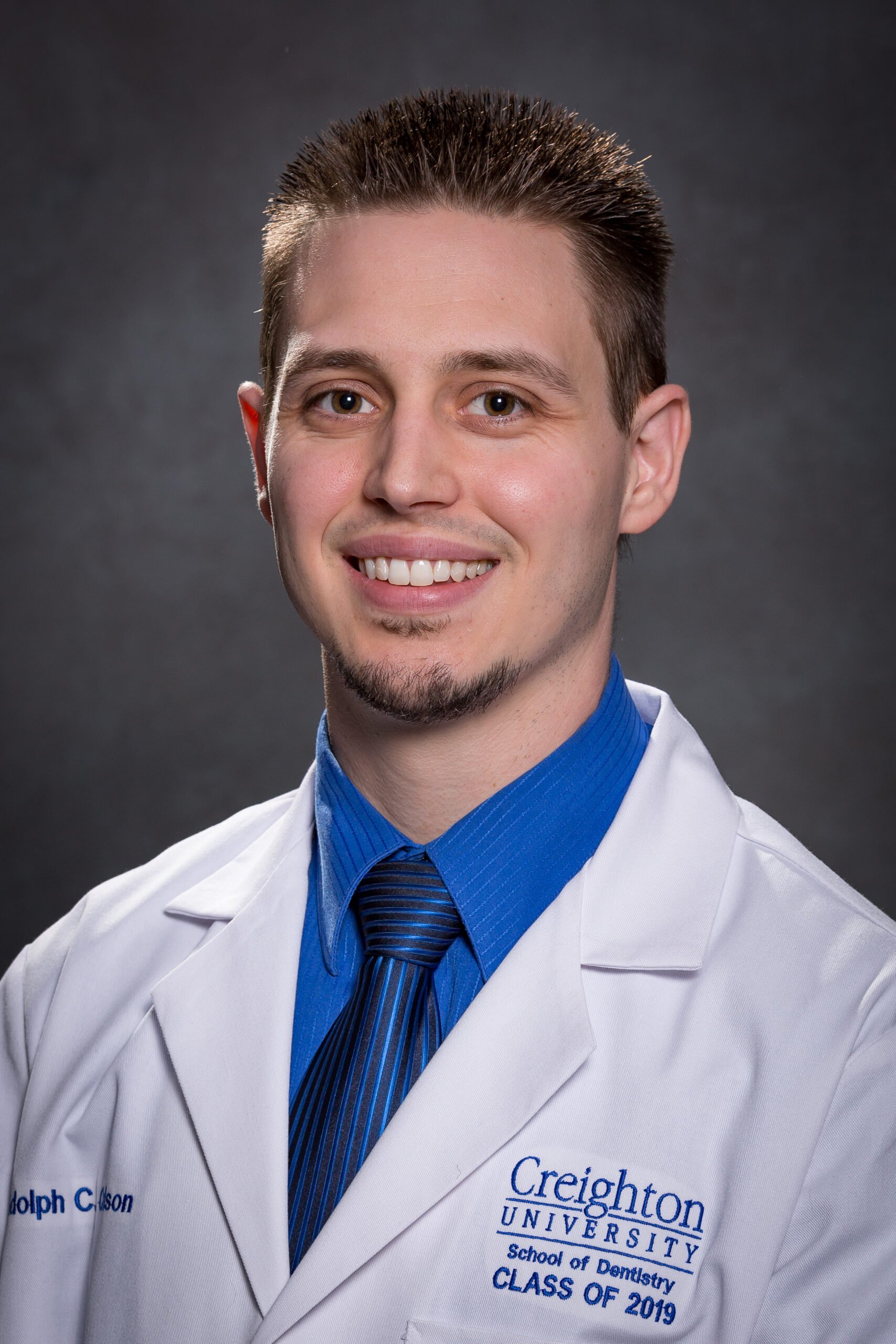 Dr. Adolph Carlson was born and raised in Northern Colorado and graduated from Creighton University School of Dentistry. He is passionate about helping patients be better than when they came in through general dentistry including implants
During his freetime, Dr. Carlson enjoys camping, cooking and especially being with his wife and 2 children,