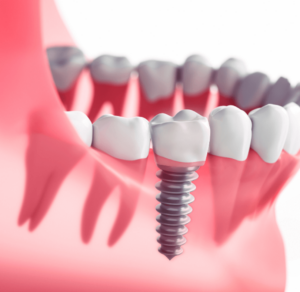 Discover the pros and cons of dental implants and dentures to make an informed decision about tooth replacement.
Read More »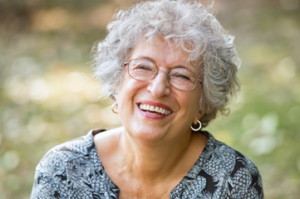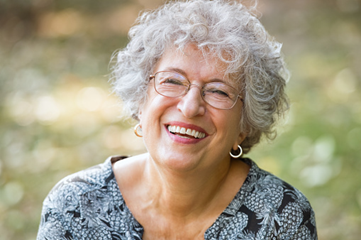 Discover how Medicare vs Medicaid impacts basic dental services. Learn about coverage for a healthy smile, especially for seniors & those with financial constraints.
Read More »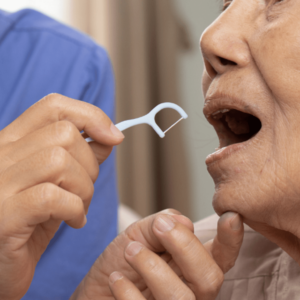 Discover the world of dental benefits and options offered by Medicare Advantage plans for comprehensive oral health coverage.
Read More »