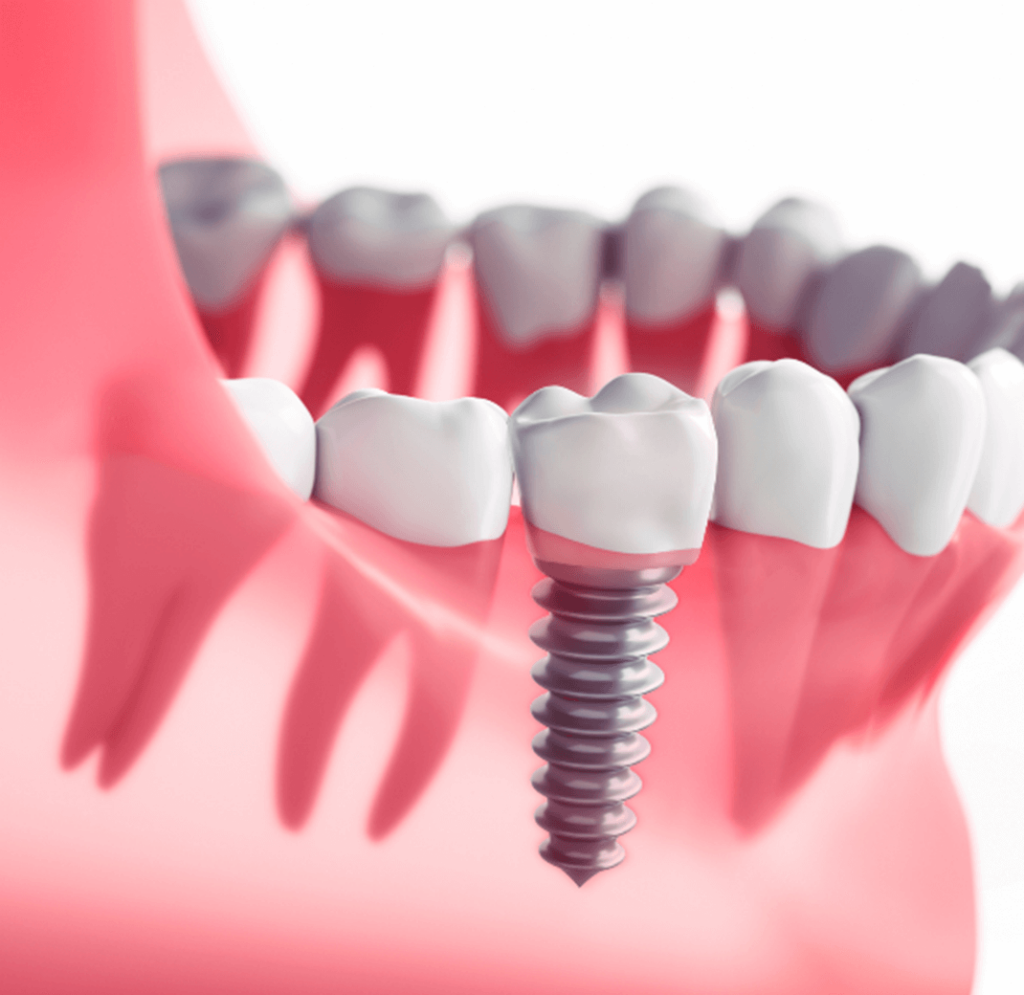 Discover the pros and cons of dental implants and dentures to make an informed decision about tooth replacement.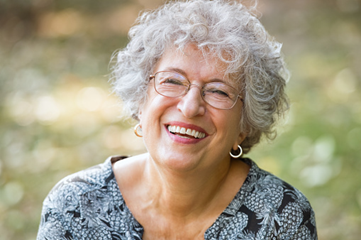 Discover how Medicare vs Medicaid impacts basic dental services. Learn about coverage for a healthy smile, especially for seniors & those with financial constraints.
Discover the world of dental benefits and options offered by Medicare Advantage plans for comprehensive oral health coverage.